Welcome

The mission of the Falls Church Volunteer Fire Department (FCVFD) is to aid in the preservation of life and property. This mission is completed in cooperation with the City of Falls Church government and the Arlington County Fire Department. Throughout the year, our volunteers participate and contribute to a myriad of functions related to the public safety of the citizens of the greater Falls Church community. We invite you to explore this site to learn more about our organization. Please do not hesitate to contact us if we can be of service.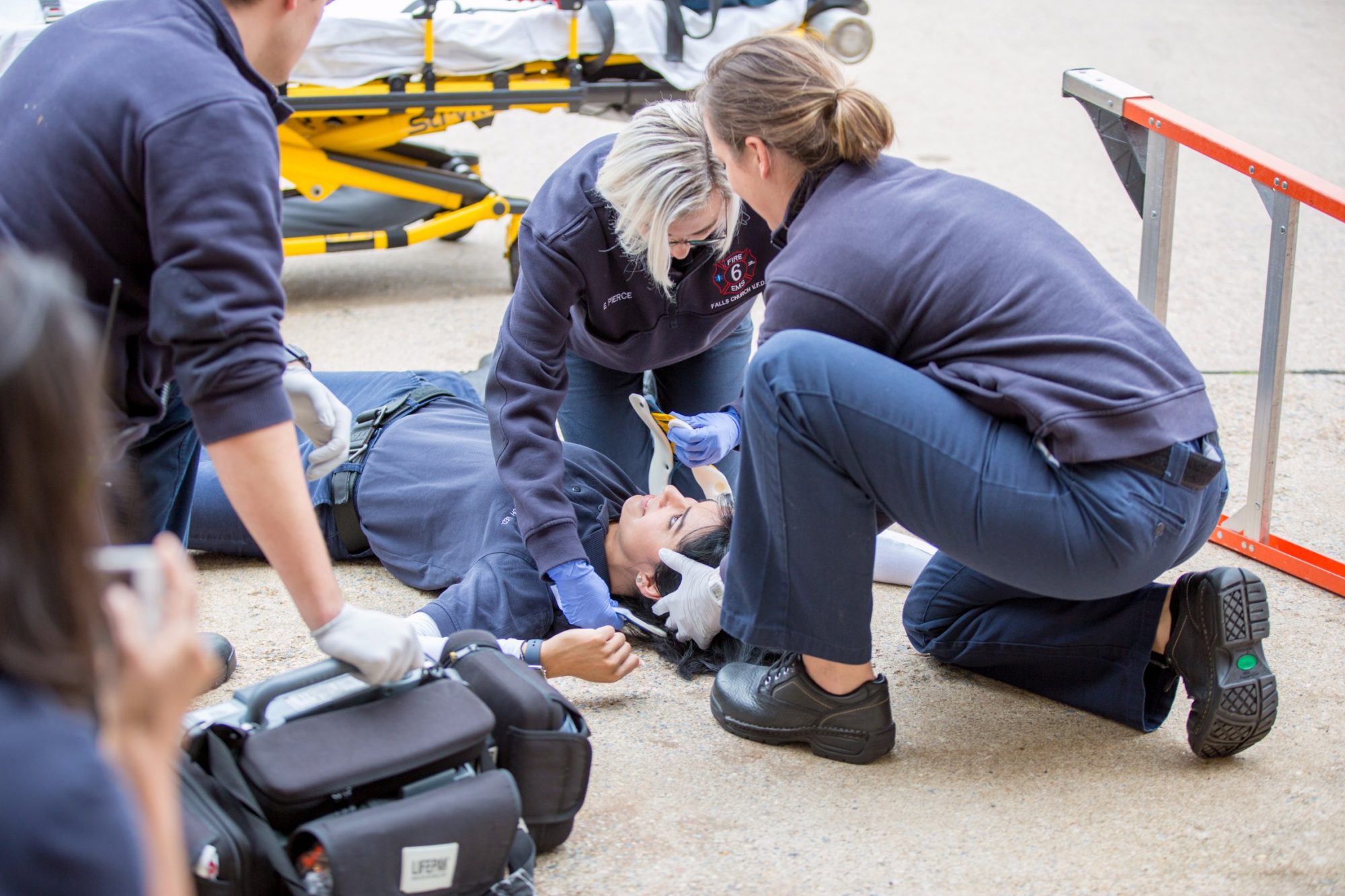 We're looking for new volunteers to train to become Firefighters and EMTs. Our next Recruit School starts soon. If you're interested in joining, please provide your contact info and our team will be in touch. No previous experience required, uniforms, gear, training and annual medical exams provided! (more…)...
Continue Reading →
Nothing Beats a Birthday Party at the FCVFD!
Are you looking for a unique way to celebrate your child's birthday? Our meeting hall is the ideal place for your child's birthday party.
Book Your Party Today →