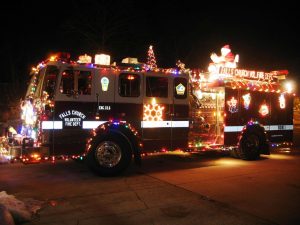 Santa Claus is coming to town! Every night between December 15th and the 23rd, Santa will be out on the town from 6:30 to 9:30 PM.
The Santamobile will visit neighborhoods in the City of Falls Church between December 15th and 19th. If we cancel a visit because of the weather, we'll try to come back between the 20th and 23rd. December 20–23 are also the dates that we will try to visit Fairfax and Arlington Counties, unless we have make-up dates in Falls Church.
Using the map below, you can zoom in on a neighborhood to see the date of our visit. Even though we will not be able to visit every street in those neighborhoods, the Santamobile won't be more than a short walk away from your street if you live in a designated area. During our visits, a SantaTracker will be available to track the Santamobile in real time — a link for the SantaTracker will be provided each operational night on our Facebook page. Please check our Facebook page and SantaTracker on the night of our visit to confirm which neighborhood we're visiting — sometimes our plans change.
We'll be handing out winter safety tips and candy canes.* For safety, we ask well-wishers to stay on the sidewalk and greet our volunteers at curbside. We encourage wearing masks and social distancing to help prevent the spread of the flu and COVID-19. If you're driving in your car and you see the Santamobile, please slow down, keep your distance, and watch for elves frolicking in the street.
If you have any questions, please contact us.
---
The FCVFD appreciates the generous support of
The Bitici Group with Keller Williams Realty
and
The Freshman Group with Atlantic Coast Mortgage
for being the exclusive sponsors of this year's Santamobile!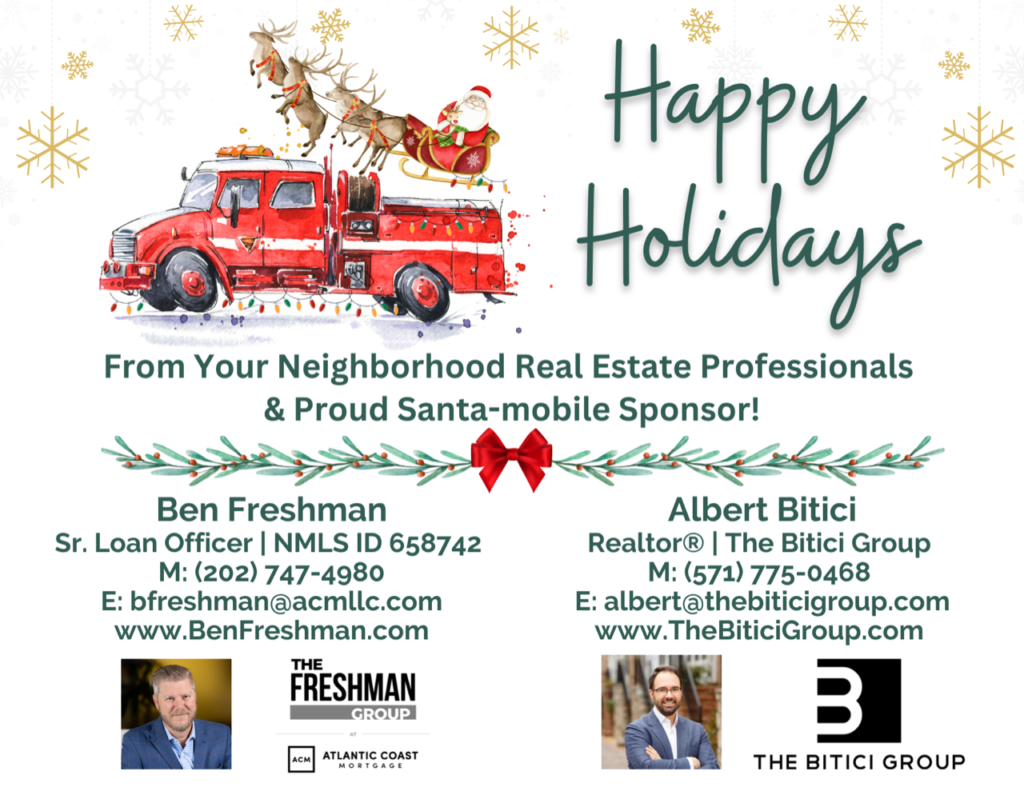 ---
*The nutrition information for the candy canes that we will be distributing is provided below — an allergen statement is included. The nutrition and allergen information can also be found here. There is no nutrition information on the winter safety tips — they are not edible. If we need to replenish our supply of candy canes and purchase them from other manufacturers, we will update this page accordingly.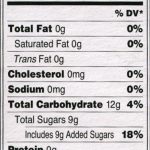 (click image)